Coffee Collectives
Three coffee growers show the world what's possible when community and the environment come first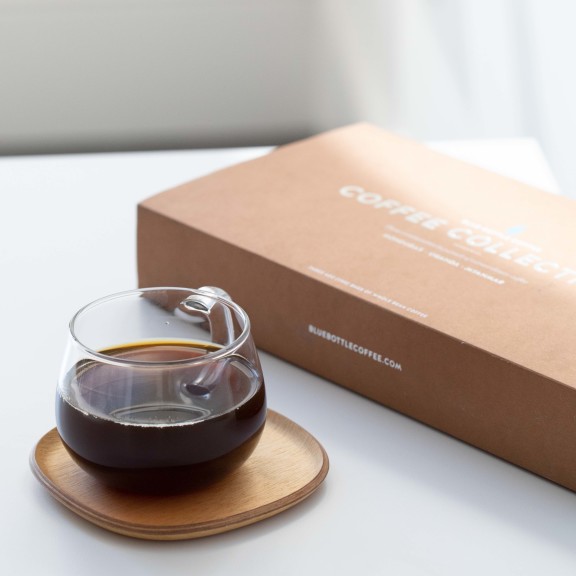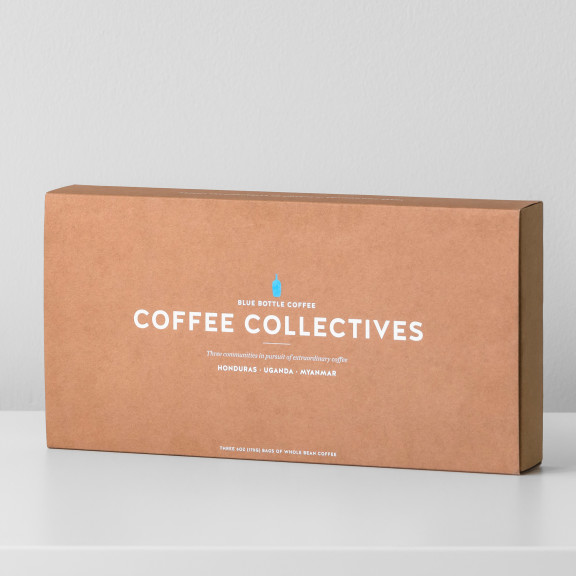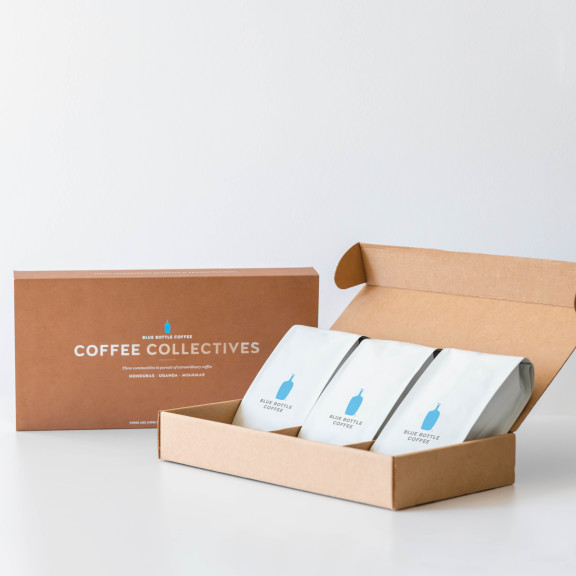 About This Item
In terms of origin, processing, and flavor, these coffees share little in common, but they're united by one thing: They were all grown by coffee collectives who are dedicated to improving the lives of their communities through environmental stewardship and community activism.
Honduras Santa Elena Catracha Community
At
Catracha
, coffee waste is made into organic compost and the water used for coffee processing is converted into fertilizer.
Myanmar Pha Yar Gyi Gone
In
Pha Yar Gyi Gone
, farmers use water-free natural processing, repurpose handmade bamboo drying racks for fuel, and store rainfall for later use.
Uganda Sipi Falls Kaproron Honey
Sipi Falls
is the first wet mill on the entire continent of Africa to achieve organic certification. All 8,000 farmers in the community are certified.
Details
Gift box of three single origin coffees, 6 ounces each

Roasts and ships on Mondays & Fridays